Quick Info:
---
MIDI-plant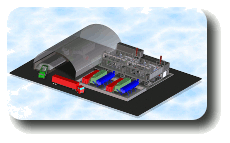 ---
Scrap Tire Recycling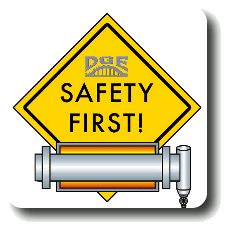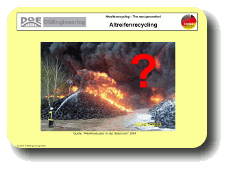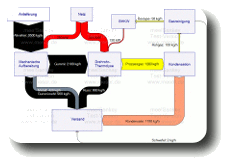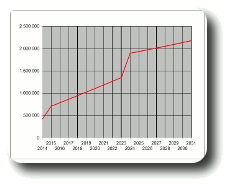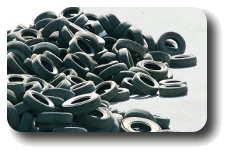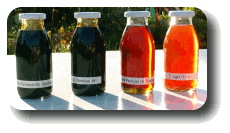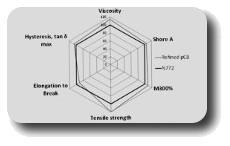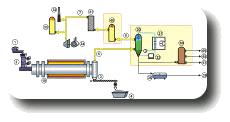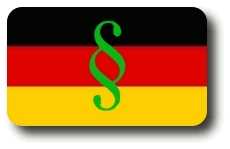 Dirk Gerlach Engineer




Download of DGE thermolysis information

For your service of first information we produced some usefull DGE presentations and added some interesting links.
These presentations won't be a basic engineering but will answer your most of your first questions.



| | | |
| --- | --- | --- |
| Basic files | DGE thermolysis presentations | Linktips |





Link suggestions for software downloads

Openoffice

The free office software with full funtionally as the well know office package.
Here is the link to the native language confederation project for free download in your requested language!



OneSpaceModeller

All our modells are designed with these 3D-CAD software.
As private user or student you can download the program as PE-version for free.
Restrictions are only in number of parts and a different data file format.
Here is the official download link!



AutomationX

Our plant control system is realised with tools from AutomationX.

Here you can download the eval-version.

PDF24

A freeware pdf-printer with lot of tools...

Here you can get theDGE-Version.




Dipl.-Ing.(FH) Dirk Gerlach • Passion for Innovation



A Service of LEO GmbH.





---