Quick Info:
---
MIDI-plant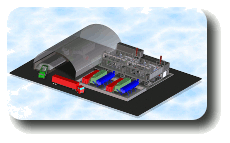 ---
Scrap Tire Recycling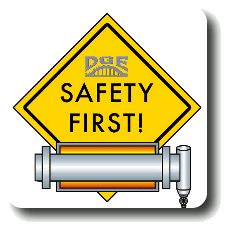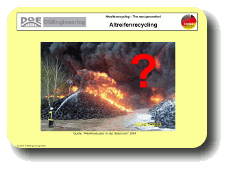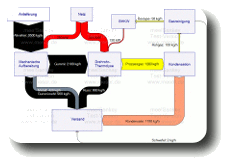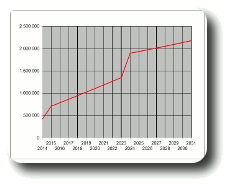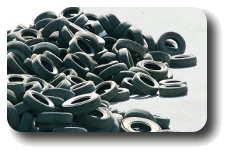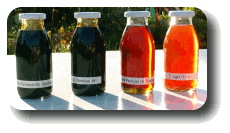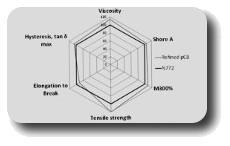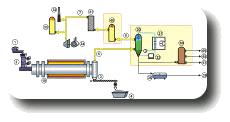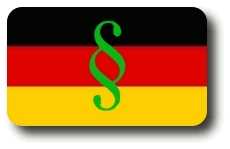 Dirk Gerlach Engineer




« Electric power for free -
in case of excellent meteorological conditions the photovoltaic and wind energy production is so high that the price for electric power will be negative. The producer of electric power have to pay ... During 25th of December 2012 at 4:00 a.m. the energy price was (minus) 220 €/MWh.

First time during daytime at 24th March 2013 (sunday) the energy price for for several hours negative... »





Electric Power Produktion vs. Product Manufaturing

Decreasing energy selling profits for industrial produced electric power will open the question about future solutions.
Interesting developments for smallscale energy producing units will exacerbate the situation up.

DGEngineering see the future in a production based processing, the thermolysis (of waste) ...

Service

Our network provides a lot of experiences in Please check our possibilities of services for your convenience.


For first clarification of used process names please note following table:

Process
Description
Torrefication
drying and partly carbonisation for increasing the specific heating value
Pyrolysis
producing process gas by carbonisation, mainly for combustion in a burning chamber and steam circuit
Thermolysis
carbonisation under special defined conditions for producing industrial raw products
Gasification
destroying carbon hydrogen materials for producing syngas ( H2 +CO ) mainly for electric power production or Fischer-Tropsch solutions




Dipl.-Ing.(FH) Dirk Gerlach • Passion for Innovation



A Service of LEO GmbH.





---