Quick Info:
---
MIDI-plant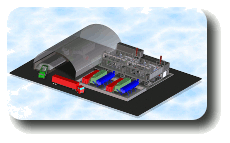 ---
Scrap Tire Recycling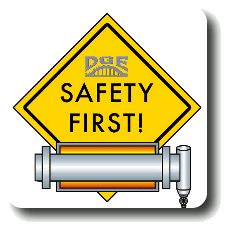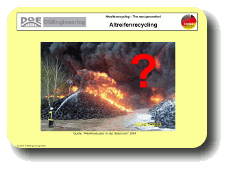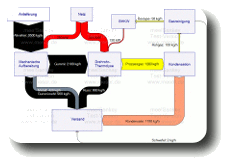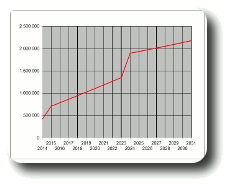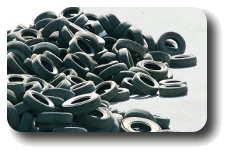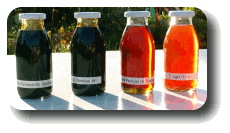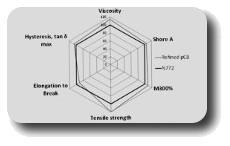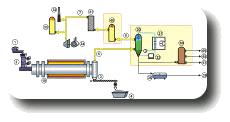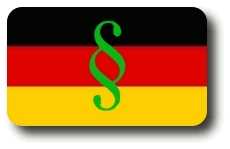 Dirk Gerlach Engineer




DGE thermolysis plant MIDI

Based due to the personally experience during the startup of the plants in Yokohama (2000), Maizuru (2001), Semirara (2005) and Limassol (2009) the conventional process designed was scrutinized.
Also experience (reports) of all German based plants were evaluated for designing a trendsetting plant layout.


semimobile
fully automatic
continuous operation for best product qualities
manless operation design
autarc due to hopper size up to several days
more than 100,000 h lifetime design


Design by DGE 2011-2014

Possible Operations

Local Produktion Point

For reducing transport costs and increasing local economic/benefit do a local

scrap tire processing
plastic processing
biomass processing

Local Energy Supply

different feeding materials for seasonal operation
possibility for environmental friendly disposal of local production waste
hygienisation and thermal disposal of predried sludges
waste heat for heat grid
multifuel CHPs for peak power
further possibilities for grid stabilisation

Local allround solution

With the possibility of several feed materials you got an universal solutions for small villages of appr. 100 - 300 citizens:

plastic waste processing for producing a storable heating energy, possible fuel for power generation
biomass processing for producing fertilizer (ex. g. Tera Preta)
food rest processing as waste disposal
soil processing for cleaning the environment (ex. g. mercury contamination of gold production)
(waste) heat for heating of green houses (food production)

Education / Research / Pilot Plant

Following features are included:


lot of sensors for detailed test reporting
control system with large data storage for later processing
from the real data a real kernel can be built for furtherupscale simulation or education
semimobile plant for further easy replacement




Further Information about DGE Thermolysis Technology

Dipl.-Ing.(FH) Dirk Gerlach • Passion for Innovation



A Service of LEO GmbH.





---