Quick Info:
---
MIDI-plant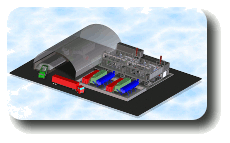 ---
Scrap Tire Recycling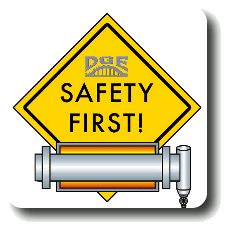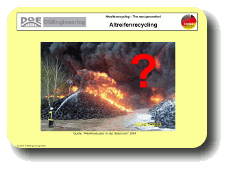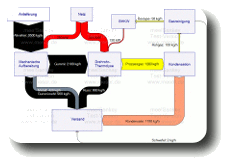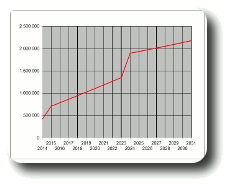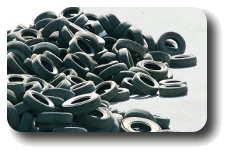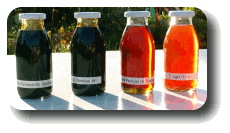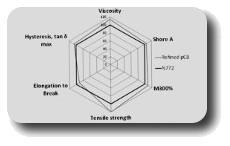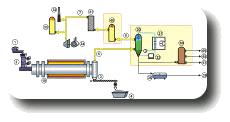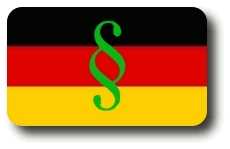 Dirk Gerlach Engineer




Upgrading of Lignite to Clean Coal Briquettes

Target

Smokeless briquettes
Invcreasing the heating value
Drying
Reducing of sulphur
Preparing for briquetting
Getting smaller amounts of (heating) oils

Products

Permanent gas: for self-heating of process (autotherm)
Condensate oil: different qualities after destillation or refining
Condensate water:
Solids: briquettes


(heat for app. 2-3 h)


Advantages DGE Basic Technology

continuous process for highest quality and stability
no critical emissions
producing of sulphur reduced coke
lower amounts of process gas than conventional cokery technologies
relativ small plants for decentral operation near outlying mines
same plant for lignite processing, waste disposal, tyres disposal, oil contaminated soil cleaning

Needed Pre Treatment

Drying: 10% WC is requiered
Crushing: max. grain size 10mm
Sorting: not needed

Post Treatment by Partners

Briquetting
Destillation or refining of oil condensate
Cleaning by fermentation of condensate water




Further Information

Dipl.-Ing.(FH) Dirk Gerlach • Passion for Innovation



A Service of LEO GmbH.





---